MAPS is a new consumer insights dataset released by the Marketing Research Foundation (MRF), built on the legacy of AMPS, that includes product and brand research designed for marketers and media planners. The MAPS dataset released its first full year of data in November 2021, with 20,000 face to face interviews and 10,670 leave behind diaries.
MAPS provides interesting new questions, such as information on all the malls in South Africa, including frequency of visit, SEM as well as LSM, and useful questions that measure brand loyalty, impulsive vs rational purchases, private label purchase behaviour, quality of life relative to your parents, swapping behaviour in groceries and toiletries and many other questions.
Interesting insights from MAPS 2020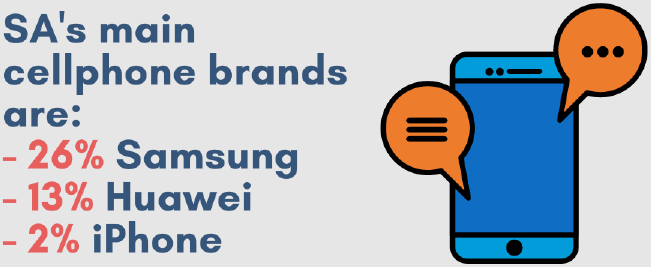 This has been a long process (see our MAPS has landed blog from 2020) and we at Eighty are especially excited about the launch of MAPS given our participation in the MRF Research Committee and work with the data scrutiny team.
What MAPS has to offer
In addition to the industry-standard data that market research and customer insights teams had come to rely on in AMPS – such as media use and brand and brand category insights – one of the benefits (and challenges) of the timing of the research is it gives a view into what South Africa under Covid really looks like. All of the fieldwork was done in 2020, and there are dramatic shifts in outdoor advertising views, distance driven, restaurant visits and media exposure.
Some of the sections that the data includes are: Demographics, Cell Phones & Devices, Clothing & Shoes, Financial, Grocery and Toiletry, Leisure, Motor Vehicles, All Media, Shopping Malls, Transport and Travelling, and an extensive range of products and brands.

How to access MAPS
Clients who have subscribed to MAPS through the MRF will be able to get full access to the MAPS dataset on the Data Portal. Eighty20 is offering non-subscribers free access to MAPS demographic information.
The Eighty20 National Segmentation (ENS) overlays MAPS and bureau data with other datasets, mapping consumers to over 1,000 variables.
Eighty20's Data Portal is South Africa's leading tool to access MAPS and dozens of other datasets used by marketing, product development and strategy teams across all industries. The Data Portal has great functionality and is easy to use, providing powerful insights into the South African consumer.
We're passionate about helping our clients use data properly to unlock value for their businesses.
Contact Andrew Fulton to discuss our data products and services.